Live Music Sundays with Irish music from Out of the House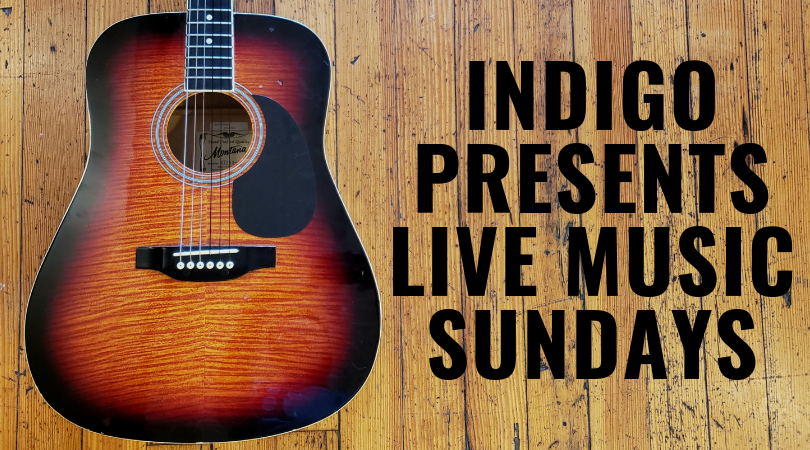 Live music is one of our favorite events here at Indigo, and now we're hosting musicians every week! Join us Sunday evenings for local live music, a relaxed atmosphere, and great food and drinks!
The rowdy, rollicking Out of the House Irish band will be performing on July 28th.