Alice Bolin Author Reading: Dead Girls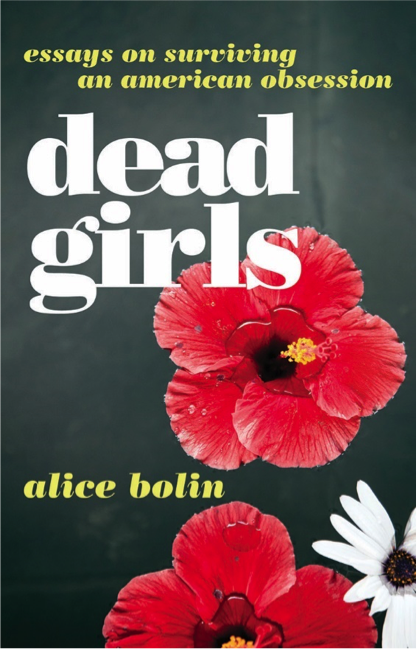 Author and Nebraska native Alice Bolin will be at Indigo to discuss her new book, Dead Girls: Essays on Surviving an American Obsession.
In this poignant debut collection, author and creative nonfiction professor Alice Bolin examines iconic American works from the essays of Joan Didion and James Baldwin to Twin Peaks, Britney Spears, and Serial, illuminating the widespread obsession with women who are abused, killed, and disenfranchised, and whose bodies (dead and alive) are used as props to bolster men's stories. Smart and accessible, thoughtful and heartfelt, Bolin investigates the implications of our cultural fixations, and her own role as a consumer and creator.
Alice Bolin's nonfiction has appeared in many publications including ELLE, the Awl, the LA Review of Books, Salon, VICE's Broadly, The Paris Review Daily, and The New Yorker's Page-Turner blog. She is an assistant professor of creative nonfiction at the University of Memphis. For more from the author please visit www.alicebolin.com or @alicebolin on Twitter.