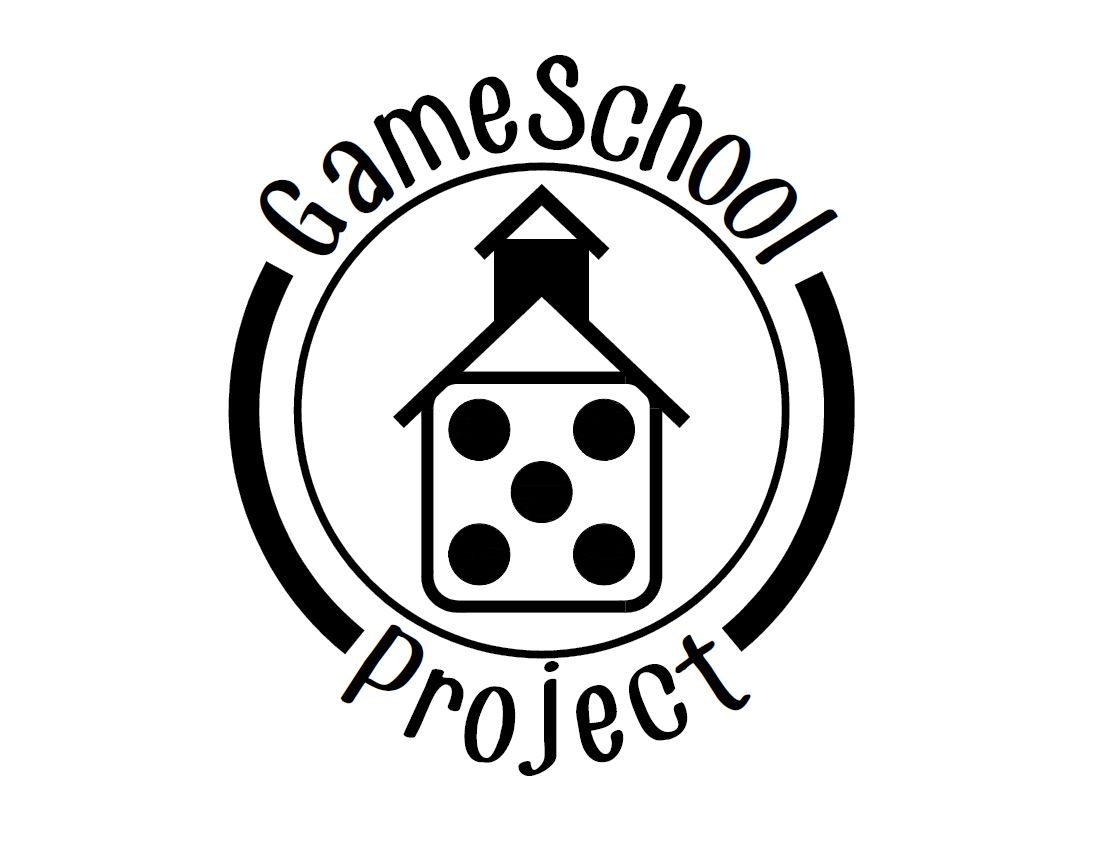 Calling all 4th-6th graders!
Indigo Bridge and GameSchool Project is hosting a week-long board game camp! Have fun, make friends and learn something new! You will mix magical potions, flick penguins, and guide mole rats to outer space along with many more adventures. We guarantee you will come away with new favorites!
Parents:
Did you know playing board games translates to improved classroom performance? Summer is an ideal time to sharpen those thinking skills. Join us for a week in a relaxed setting to explore new and different games.