Modern Fiction Book Club: "The Confessions of Frannie Langton"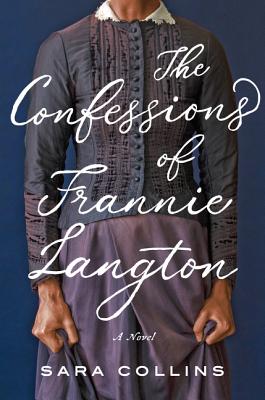 "The Confessions of Frannie Langton" is a slow-burning Gothic murder-romance, but steeped in today's cultural mores! An LGBTQ+ romance; a critique of colonialism; a strong heroine who doesn't abide by her society's standards. Debut author Sara Collins, born in Jamaica and long a fan of 19th century novels, said, "Those books I loved didn't love me back--and left a question in their wake: Why couldn't a Jamaican slave be the heroine of a Gothic romance?"
Each month we'll discuss modern fiction -- whether hot off the presses or a recent classic, we love 'em all! Book club titles are available to members at 15% off.