Graphic Novel Book Club: "Southern Bastards, Vol. 1"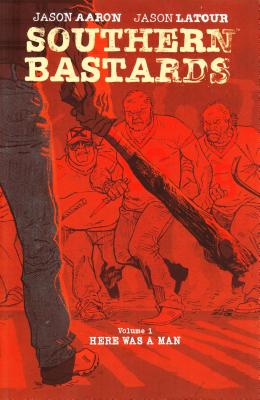 Known to the group as GNBC, this book club self-describes their meeting as, "We spend anywhere from 1-3 hours discussing the reading selection, similar topics and things not even tangentially related. Whenever possible we make-up excuses to see comic adaptations together. Or have a holiday party. Or play board games."
Book club books are available for 15% off. This week's selection is "Southern Bastards, Vol. 1," by Jason Aaron and Jason LaTour.