Young Adult Book Club: "I Wish You All the Best"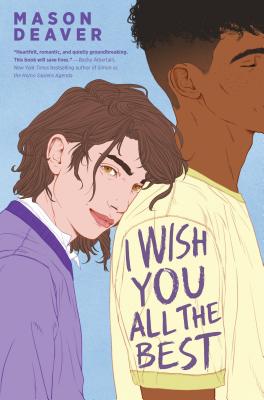 The Young Adult Book Club is a group that meets the last Tuesday of every month to talk about young adult fiction. Book themes will range from society to relationships and everything in between. Discussions will be held with an open, free-flowing format that allows for everyone's ideas to be heard and explored.
Ages 13-20
June's title is "I Wish You All the Best," by Mason Deaver.