Indigo is a great place to join a book club, host one of your own or find the books you need to read. Book clubs receive 15% off the cost of their selected titles. Here you'll find the last meetings of the book clubs we host. Contact us to arrange purchasing your book(s) and to get instructions on how to attend! 
As with all Indigo events, all book club attendees are expected to adhere to our Safer Spaces Policy, even online.
---
Would you like to suggest a theme for a monthly book club? Have you been looking for space to meet and talk books? Let us know what you have in mind. Send us a message, and we'll add it to the list of possibilities.
Queer Lit Book Club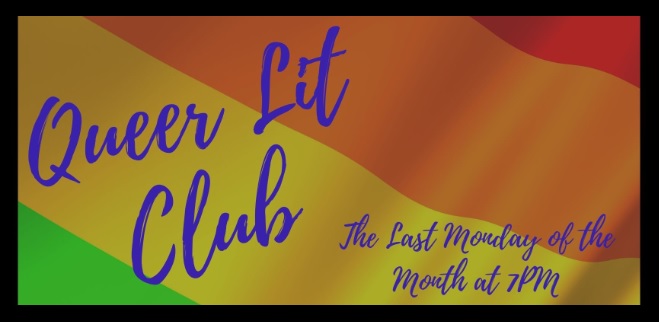 Indigo's newest book club is dedicated to exploring literature that features LGBTQIA+ characters and themes! 
---
Modern Fiction Book Club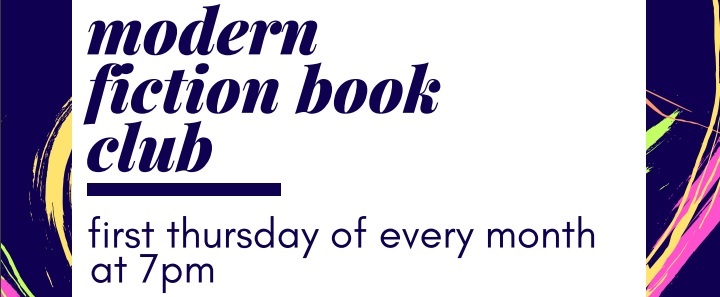 ---
Young Adult Book Club
The Young Adult Book Club is a group that meets the last Tuesday of every month to talk about young adult fiction. Book themes will range from society to relationships and everything in between. Discussions will be held with an open, free-flowing format that allows for everyone's ideas to be heard and explored.
Our next meetings are scheduled for: