NOVEMBER 27th, 2017 
Meet the Author: Joe Starita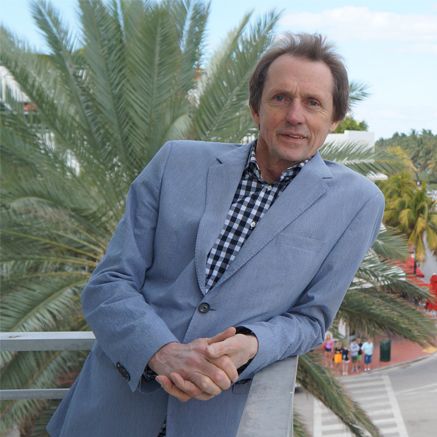 Warrior of the People | St. Martin's Press, 2016
Appearing at Indigo Bridge Books | 701 P Street | Friday, Dec. 1 | 5pm
~Books on sale at the bookstore prior to and after the reading.
Who: Pulitzer Prize-nominated writer, journalist, and UNL professor Joe Starita reads from his biography of Susan LaFlesche, the Native woman of the Omaha people who overcame racial and gender inequality to become the first Native American physician in the United States.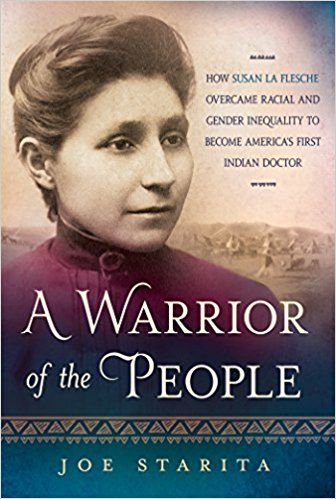 What: Following a long-time interest in Native American Culture, A Warrior of the People follows Starita's three-year writing project examining five generations of a Lakota-Northern Cheyenne family. His prior books in the project include The Dull Knifes of Pine Ridge – A Lakota Odyssey (Putnam, 1995) and "I Am A Man" – Chief Standing Bear's Journey for Justice (St. Martin's Press, 2009).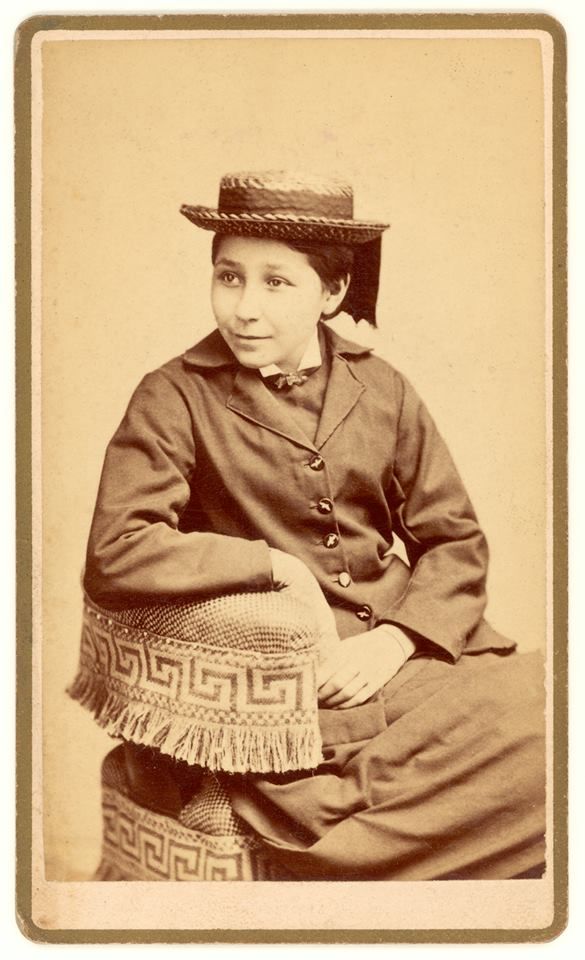 Photo credit: National Anthropological Archives, Smithsonian Institution, published in Warrior of the People
When: First Friday! | December 1 | 5pm reading | 7pm music by Spencer Krull
Where: Indigo Bridge Books | 701 P Street | in the Creamery Building
Why: Starita donates royalties of Warrior of the People to a college scholarship fund he's established for Native American high school students entering college. After his reading, Starita and colleagues will share information about an exciting new project supporting Ogalala Sioux artists: White Clay Makerspace https://whiteclayredo.com/makerspace-1/
Other good things to know: A Nebraska-based writer twice nominated for the Pulitzer Prize, Starita received the Leo Reano Award in 2011 from the National Endowment for the Arts in recognition of his long-standing work on behalf of Native Americans in the U.S.
Starita will be available to sign his books after the reading.