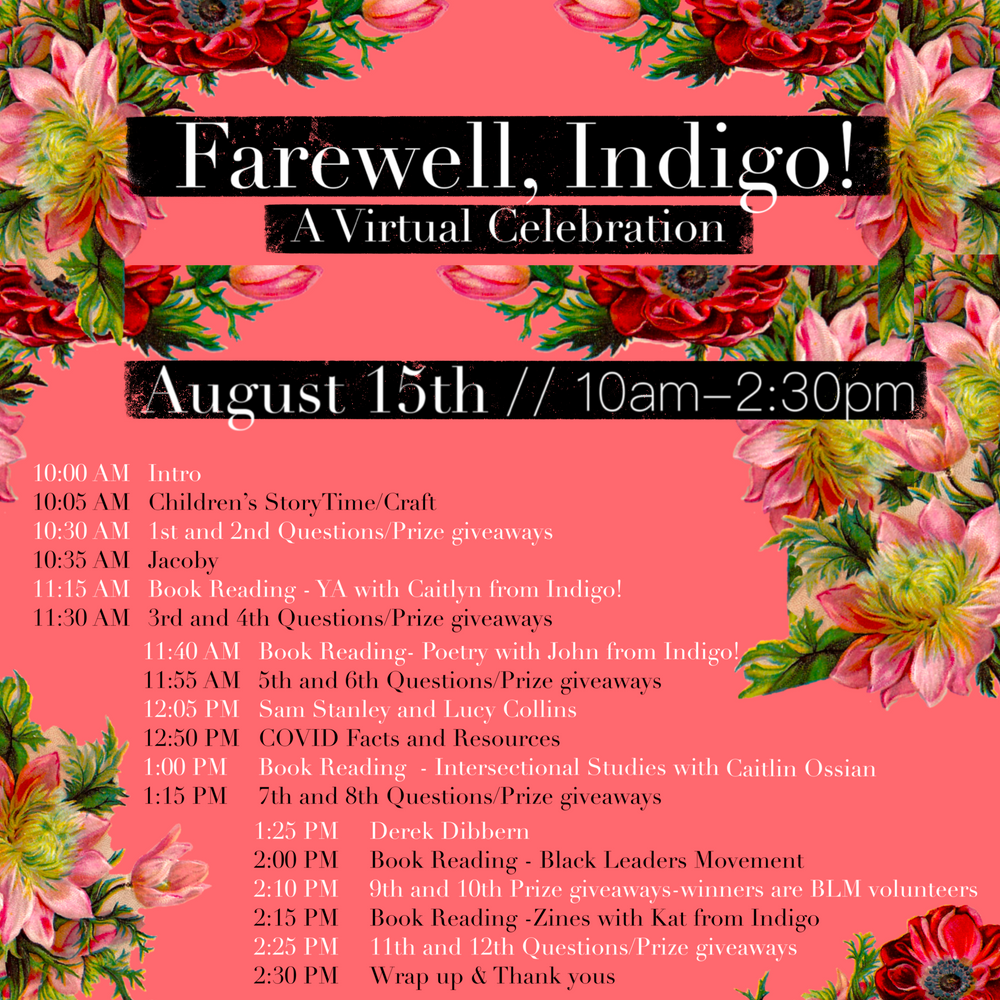 Indigo Bridge represents a community that reaches past the divisions of race & ethnicities, socioeconomic class, political opinions, religious beliefs, national borders, languages, sex, gender, sexual orientation, marital status, status as a parent, age, ability, physical appearance, education, activist, immigration, or victim status.
We feel that books have a unique power to connect people of all life experiences to each other's stories. We believe literature has the power to transform minds and promote activism. Our staff personally curates a selection of thought-provoking, educational, and entertaining literature, and nourishes the community through locally-sourced coffee and tea goods. The proceeds from our cafe are donated to relevant causes in cooperation with our #BrewedToDoGood program.
Indigo Bridge's safe space policy in our physical and online spaces is intended to help Indigo be a supportive, non-threatening environment for all who participate. We encourage everyone to be proactive in creating an inclusive atmosphere.